What is Orcci Eco Products ?
One-stop shop for sustainable solutions. Our services and
products are designed to help businesses meet their ESG and Green audit goals,
reduce their carbon footprint, and contribute to a greener future.
ESG reporting can be confusing with acronyms like BRSR, CDP, TCFD, GRI, SDG,CDSB etc. We offer a comprehensive consultancy service that helps you define, execute, and report your ESG goals and actions.
Worried about ISO 17020, NABCB-accredited Green Audit?. We offer a comprehensive service that includes Green Audit, Biogas, Composting and STP to help you achieve the highest possible Credits."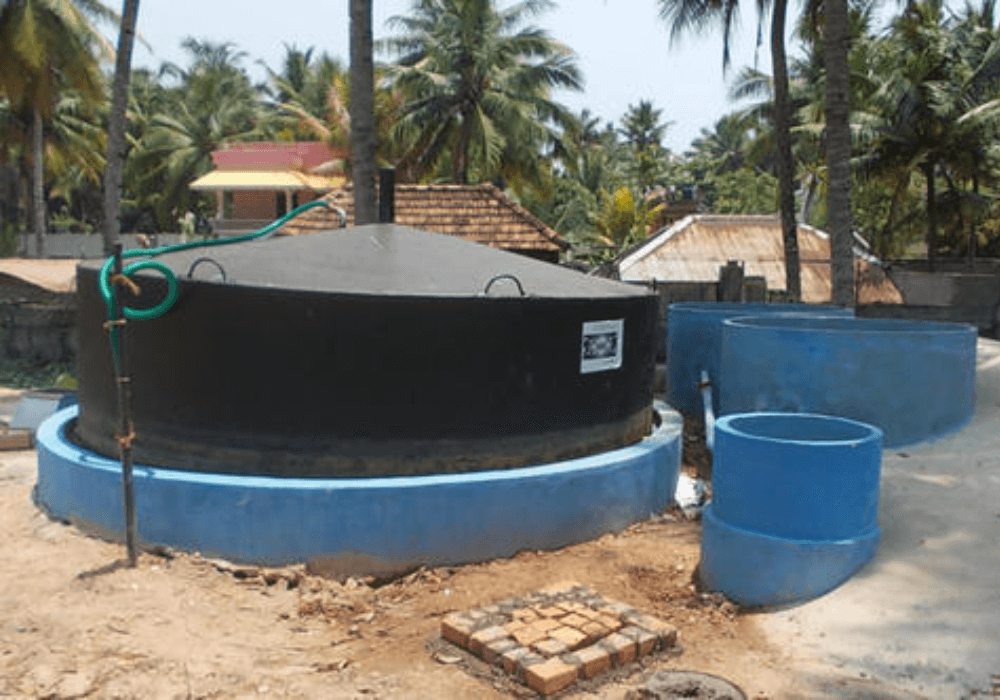 Transform your food waste and cow dung into clean energy with biogas. Say goodbye to LPG and make your campus a greener place. We provide High efficient and safe biogas systems to handle your waste.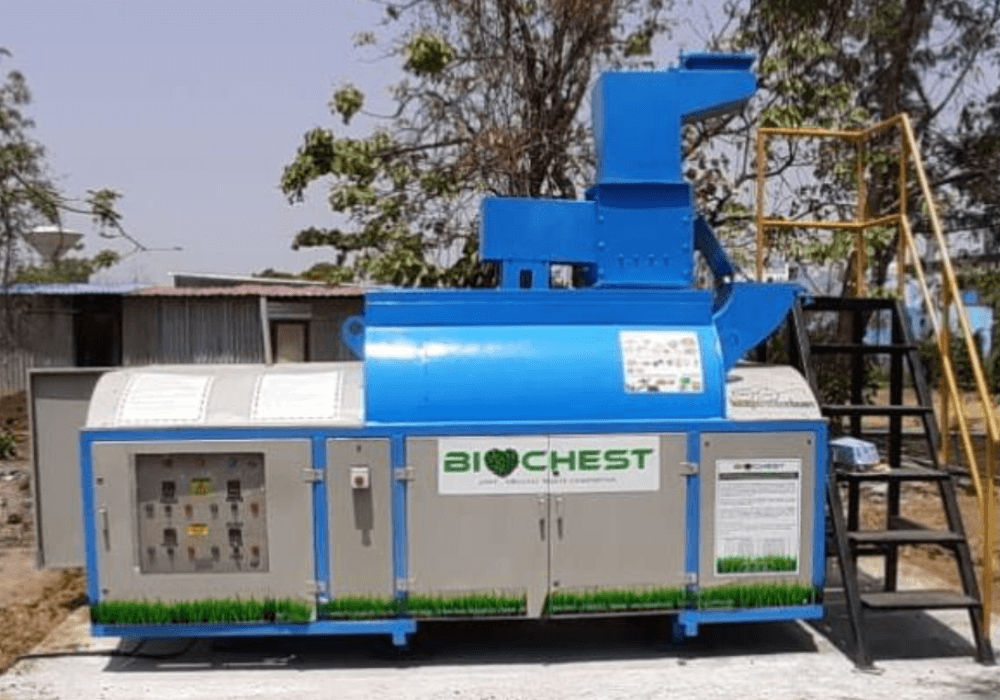 Get our automatic natural composting machine to manage your waste and reduce your carbon footprint. Make your campus greener with our easy-to-use efficient composting Machines.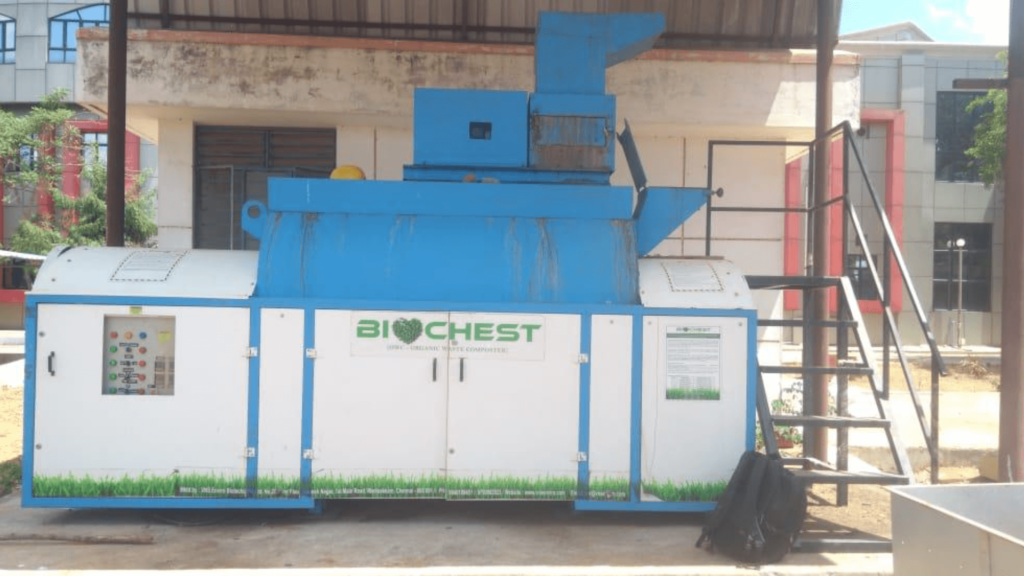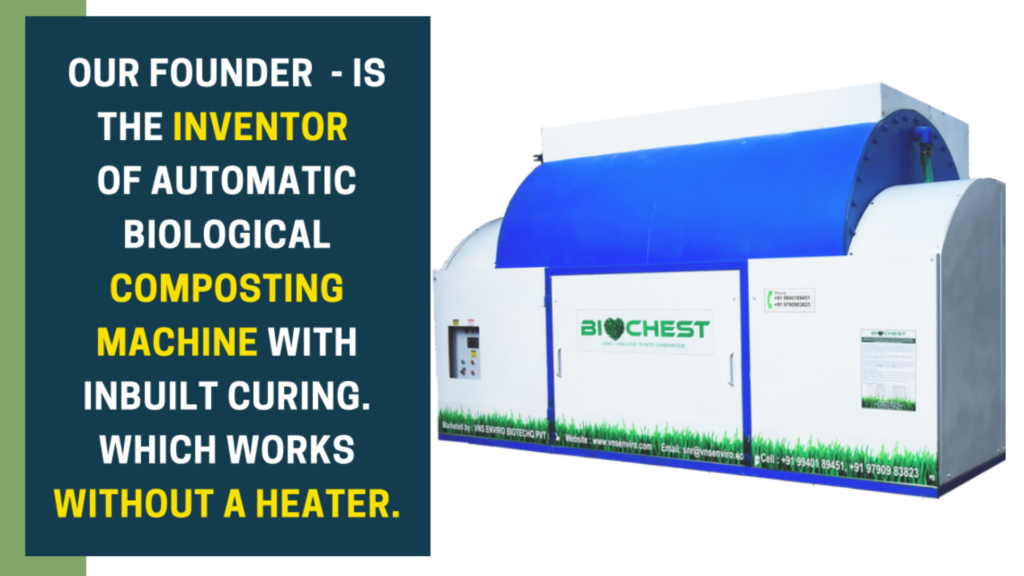 At Orcci, we are a team of experts located in Chennai with over 12 years of experience in designing and executing comprehensive sustainability systems and environmental solutions. As a sustainability consulting organization, we strive to provide cost-effective solutions that not only protect the environment but also conserve natural resources. Our main goal is to assist our clients in resolving complex sustainability issues they face.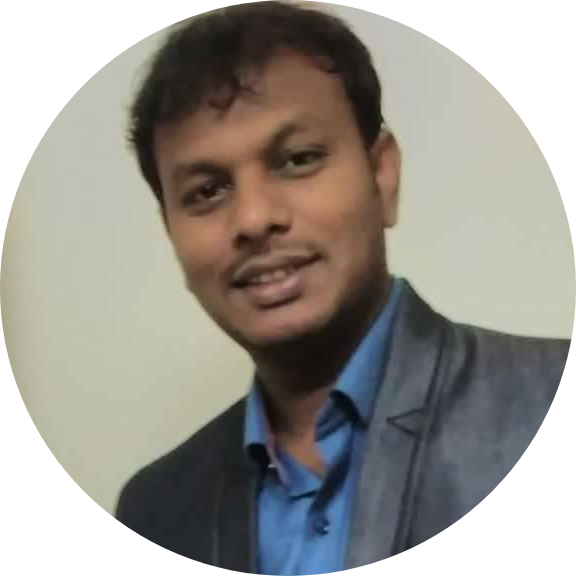 Dr. Sridhar Harikrishnamorthy
Founder and Consultant
Responsible for Waste Management,  Green Technology,  circular economy, efficient space utilization, and a reduction in overall waste.
Having a Ph.D in Biotechnology and about 7 patents. Inventor of Biochest- OWC which is an ingenious Automatic Waste Composting machine with an In-build curing system. 
With a passion for microbiology and a deep understanding of the subject, He is committed to providing innovative solutions and services to our clients. 
Vinothini S
Co - Founder & OPERATIONS Head
Responsible for the implementation and operations of the organization and also takes care of the Marketing and Customer Relation of the company.
She holds a Postgraduate degree in Electrical and Electronics engineering.
She is led by a skilled and experienced operations manager, who brings years of experience and expertise in operations management to the table. With a passion for efficiency and process improvement, she is dedicated to providing innovative solutions and services to our clients.